Full Swing Golf Simulators
Our simulators give you a real life experience throughout all the seasons. These simulators allow you to play rounds of golf from courses around the world. They also allow you to hit at a range or play arcade game, all while giving you the accuracy and feel of real life golfing.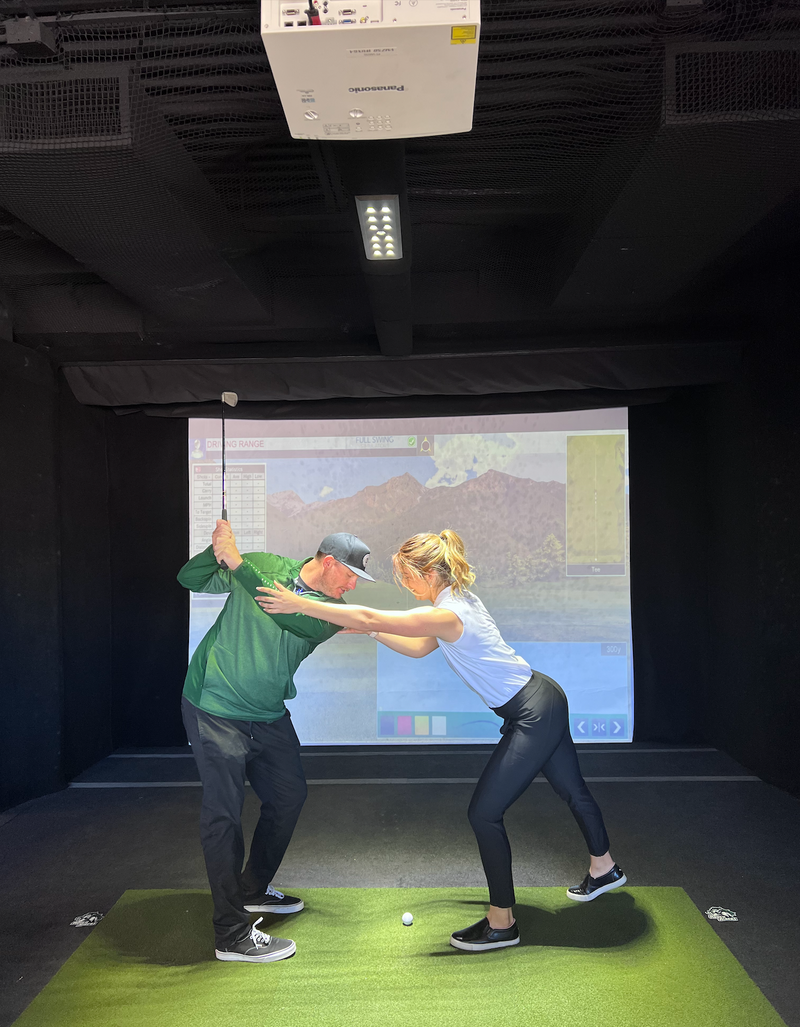 Pro Golf Lessons
We offer in house PGA golf professionals and trackman technology that is utilized throughout each lesson. Junior lessons and clinics are available.
60 MINUTE SWING LESSON $90 - $100
30 MINUTE PUTTING LESSON $60
SWING LESSON 5 PACK $450
SWING LESSON 10 PACK $850​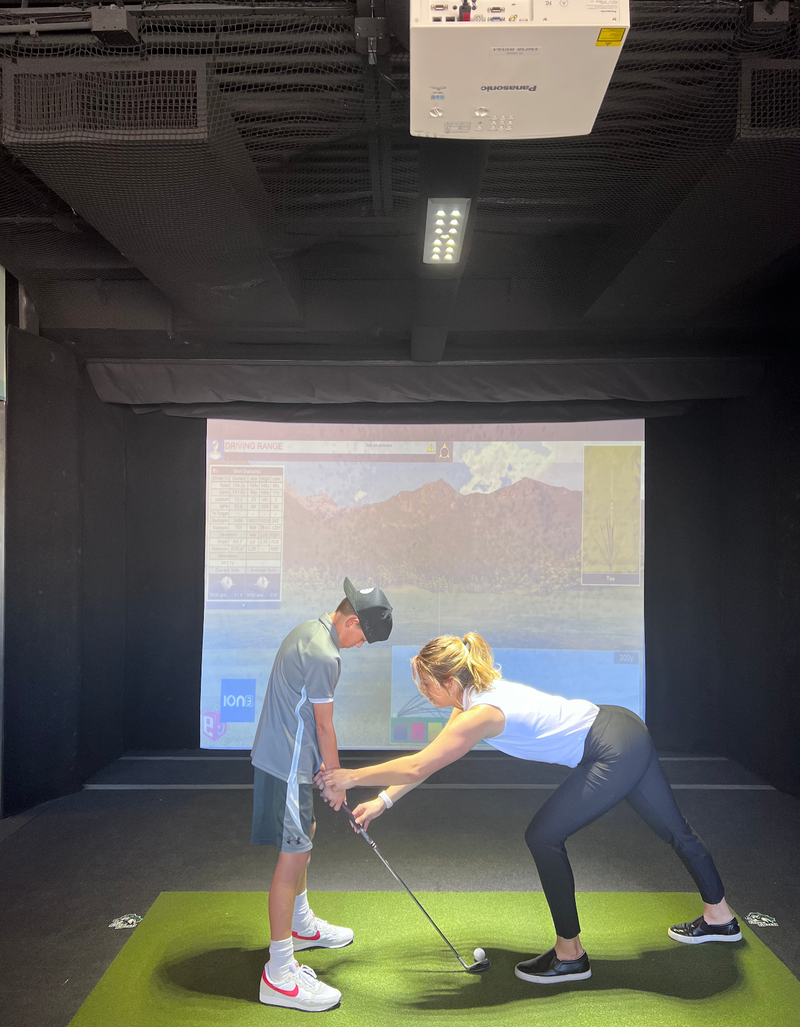 Junior Golf
For our junior golfers, we have two golf professionals available for lessons. See Meet our Team page for more information on each professional and who will fit best for your junior.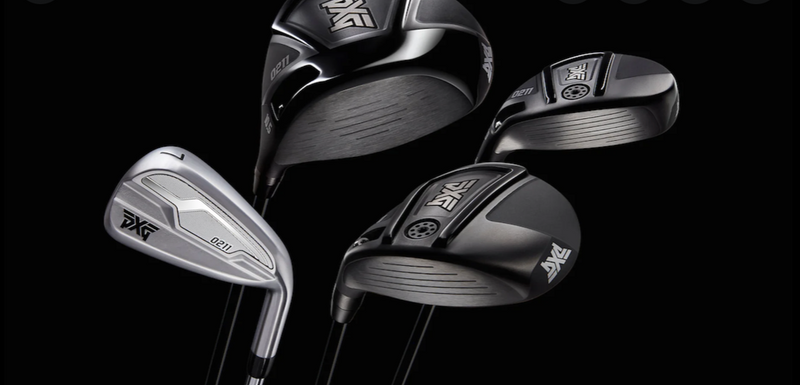 Club Fitting
We are an official partner of PXG. We offer PXG Club fitting appointments. We have three available fittings:
Wood Fitting
Iron Fitting
Full Fitting
Our first available day of fittings is November 13th. Contact us or ask a server how you can sign up now.
Leisure
If you are looking to come in and just hang out, our golf simulators offer tons of options including driving range, full courses, and various games to play.
Bays are:
$35 per hour before 4pm
$70 per hour after 4pm